Set up payments in
minutes, not days.
Connect your wallet
with just a few questions
With the trainr app, trainers in the US and Canada can onboard to accept payments within the app and receive payouts in minutes. Our payments partner, Stripe, collects bank information and verifies IDs to meet KYC requirements.
Minimize client error and increase session purchases
Automatically stay up-to-date as payments verification requirements evolve
Instantly link your US bank account or debit card for payouts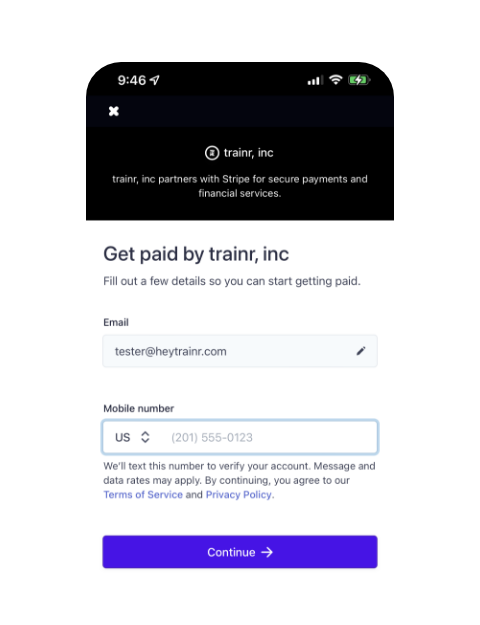 A full-featured dashboard to manage
your business.
Access the Trainr Dashboard to handle everything you need. From connecting or updating your availability to tracking and accounting for session transactions, the trainr app has you completely covered.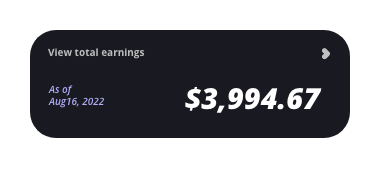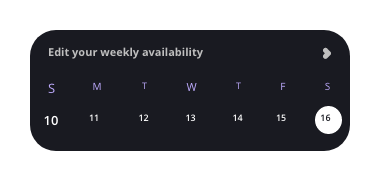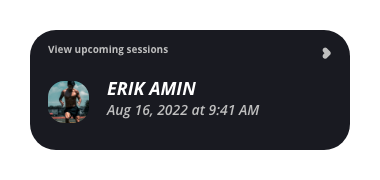 We support sports trainers with
any business model.
Get access to Trainr's entire suite of features. Our platform features are designed to work together, making it easy to expand your training business.
Nudge your clients to purchase more sessions
Know when a client signs up, purchases or books
Never miss a group or private message
Private & Group Messaging
Create a group for your clients, instead of mass texting
Message parent and athlete with a single message
Easy access to product support team
Create and store your branded drills and exercises
Unlimited sharable workout plan combinations
Build your own 30/60/90/120 day training program
Send player evaluation videos to track progress
Share out pre-session workout plans as homework
Easily connect with your student's parent or coach
Explore Trainr or create an account instantly and start accepting payments. You can also contact us to answer any questions you still need answered.